Click Button To View Promo

     DEB ANTNEY LOVE & HIPHOP HOST Ovr Da Top Showcase
Ovrdatoppromo | JosephineLounge hottest artists in the ATL, biggest concert of the summer: Bandit Gang Marco, Johnny Cinco, MMI, Cheeto Gambine, Performing live; info on performing contact 770 676-8932 ovrdatoppromotions.ning.com/ We specialize in Branding, Marketing, Promotions | PR. Lady Shack
Press Distribution:

RAWDOGGTV

(Global Internet Publicist) Viral Marketing Global News Feed of your Album, Video, Movie, Product, Press Contact:
☎

305-490-2182

gerald@rawdoggtv.com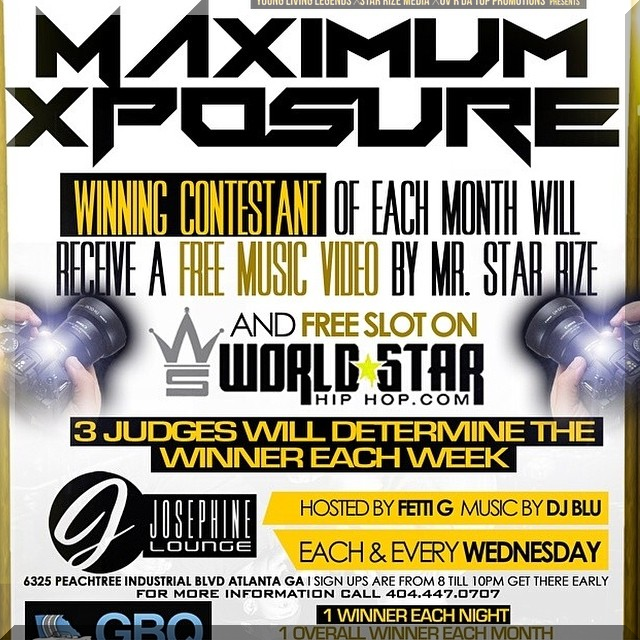 Did you know 93% of the most engaging posts on Facebook are using photos?
Branding is all about perception. Branding is the perception that your potential audience has of you, your image and your music. Branding creates relationship loyalty, trust and other intangible equity that associates with your ability to get Paid.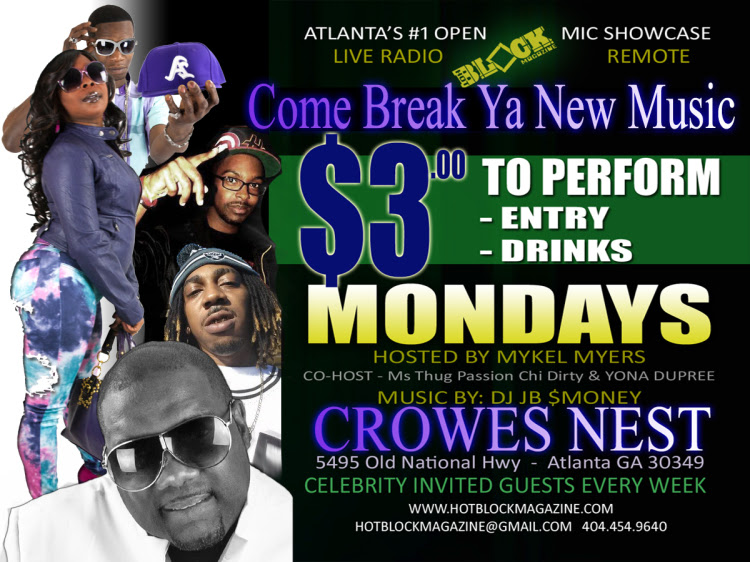 Lady Shack Ov'rDaTop Promotions:

MAXIMUM EXPOSURE ARTIST SHOWCASE

VIDEO PLACEMENT ON WORLDSTAR HIP HOP

Josephine Lounge Atlanta
MAXIMUM EXPOSURE ARTIST SHOWCASE:

WORLDSTAR HIP HOP PLACEMENT OF YOUR VIDEO

Over Da Top Promotions Photos
Press Distribution:  RAWDOGGTV (Global Internet Publicist) Viral Marketing Global News Feed of your Album, Video, Movie, Product, Press  Contact: ☎ 305-490-2182 gerald@rawdoggtv.com
Salute The Indies Awards Show August 28th
Jay-Z

Top Producer Young Guru Breaks Down How Music

Artist Enslave Themselves



MAXIMUM EXPOSURE ARTIST SHOWCASE:

WORLDSTAR HIP HOP PLACEMENT OF YOUR VIDEO

Over Da Top Promotions Photos
Press Distribution:  RAWDOGGTV (Global Internet Publicist) Viral Marketing Global News Feed of your Album, Video, Movie, Product, Press  Contact: ☎ 305-490-2182 gerald@rawdoggtv.com