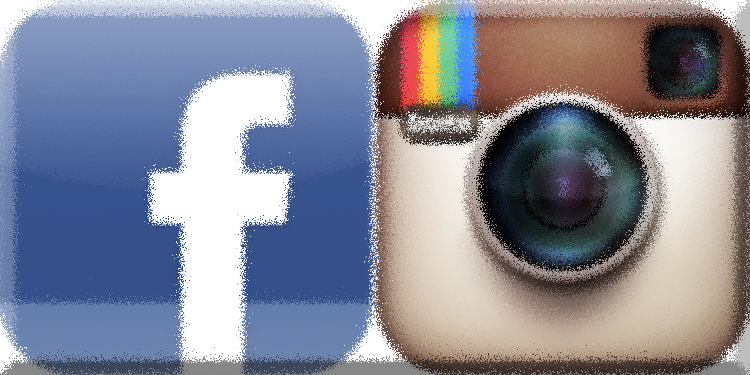 Facebook and Instagram briefly go down For about an hour Tuesday, January 27th; humans across the world were briefly forced to directly interact with each other.
Users worldwide experienced issues connecting to Facebook, Instagram, on the Web and via mobile apps.  This nightmare came to fruition early this morning, when Facebook and Instagram both crashed leaving Twitter the last Social Media Outlet standing
Social Media Outage of 2015: A Facebook statement said the disruption was caused by a technical change it made to the site and wasn't a cyber-attack.
The temporary loss of service may be Facebook's biggest outage since Sept. 24, 2010 when it was down for about 2.5 hours.
Facebook has about 1.35 billion active users and Instagram has some 300 million.
Facebook and Instagram Down 1 Hour
Facebook blames technical glitch, after social media sites including Instagram and Facebook go down for an hour… but hackers claim They (Lizard Squad) were responsible; Lizard Squad hit Malaysia Airlines, Sony and Xbox in past month.  Facebook and Instagram Down 1 Hour
Facebook purchased Instagram 18 months after its launch for $1 billion: $300 million in cash, the rest in Facebook stock.

Facebook and Instagram go down for an hour! How did you cope?