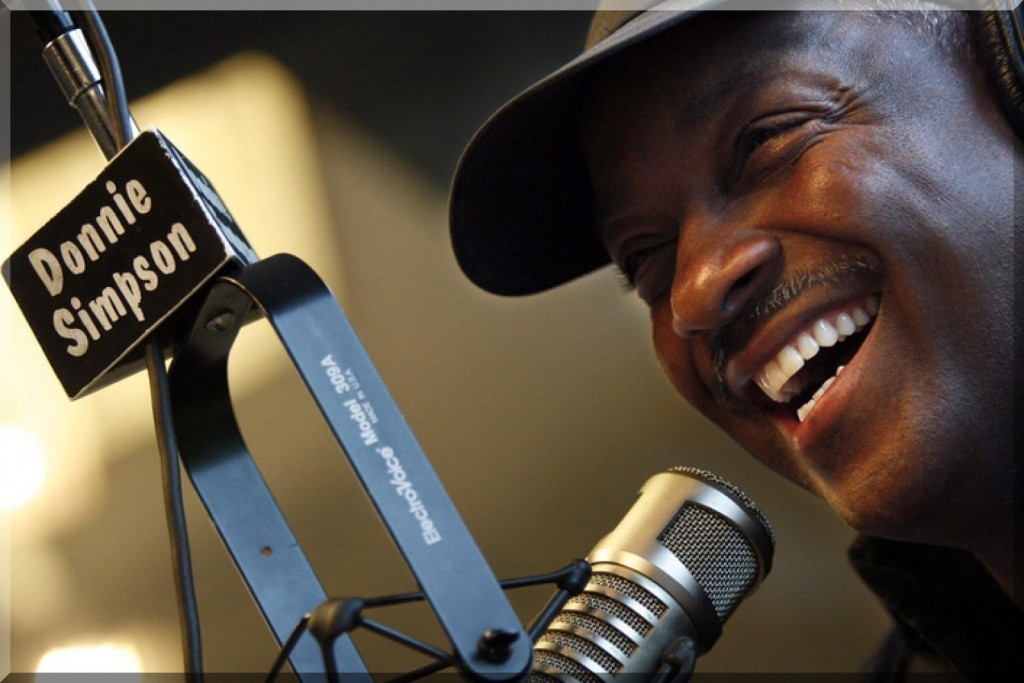 Donnie Simpson, a fixture on Washington's airwaves for decades, will return to radio later this month after more than five years in retirement under an agreement with Silver Spring, Md.-based Radio One.
Simpson, 61, will host a weekday program from 3 to 7 p.m. on Radio One-owned WMMJ-FM (Majic 102.3) beginning Aug. 17, according to people familiar with the agreement. WMMJ has long aired an urban adult-contemporary music format.
Simpson is also in discussions with Radio One's cable TV channel, TV One, to host a music-themed program, although details and a starting date are still in flux.
The company and Simpson announced the multiyear deal Monday. Simpson declined to comment.
Simpson was a staple of "urban," American-oriented, radio in Washington for 33 years. The genial host was heard successively on WRC-FM (now WKYS-FM) and WPGC-FM starting in 1977.
His long run on Washington radio came to an end in January 2010 after a falling out with WPGC's owner, CBS Radio, which had sought changes in his program's format to boost its ratings. Simpson hasn't been heard regularly on the radio since leaving the "Donnie Simpson Morning Show.
Simpson became nationally known through hosting the "Video Soul" program on BET from 1983 to 1996. The program featured music videos by Urban American artists. TV One, which began in 2003, is a smaller rival of BET.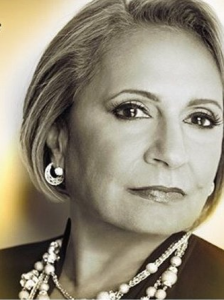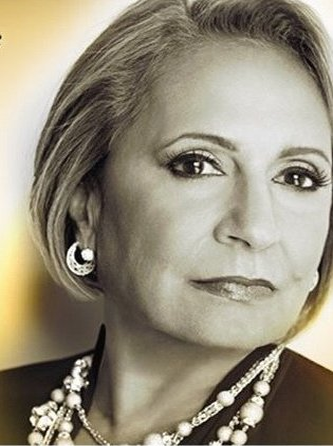 Radio One was founded by pioneering local businesswoman Cathy Hughes and is headed by her son, Alfred Liggins III. It owns more than 50 urban-oriented radio stations across the country.
 The new Simpson-hosted program will probably sound similar to his WPGC program, with conversation, music and guest interviews. Simpson will be the solo host, but he will be joined regularly by a longtime radio sidekick, Huggy Lowdown. Another former sidekick, Chris Paul, is heard on a rival station, WTEM-AM (also known as "ESPN 980") and the nationally syndicated "Tom Joyner Morning Show," which airs on WMMJ in Washington.