BET Experience Photos 2014 LA Live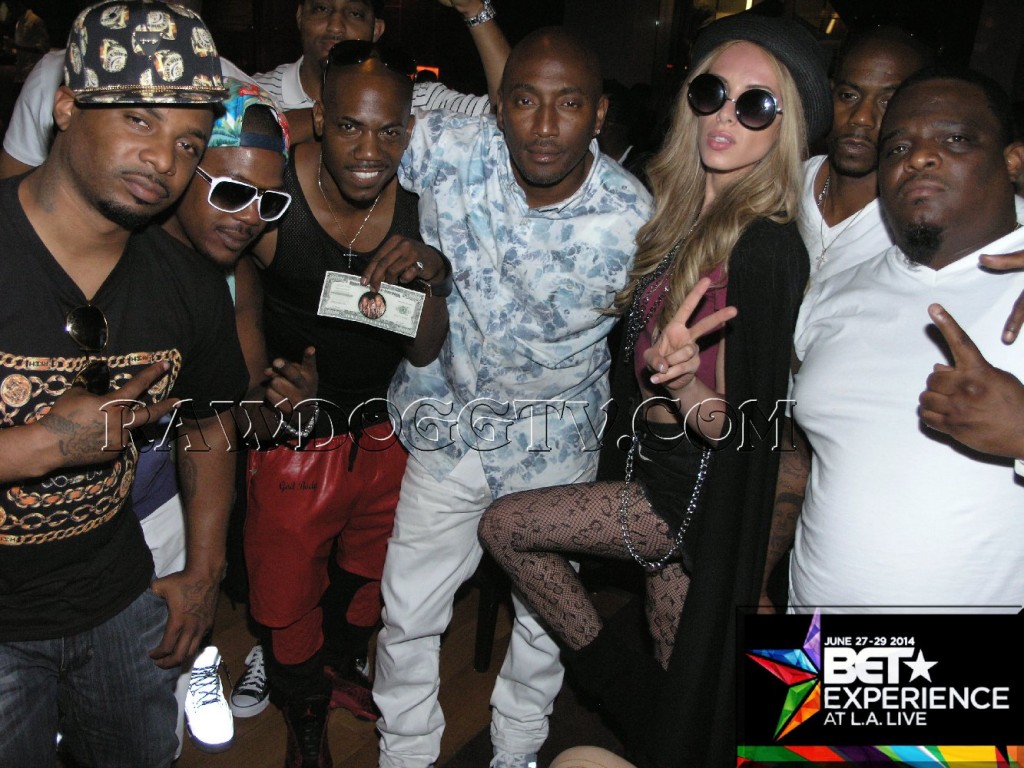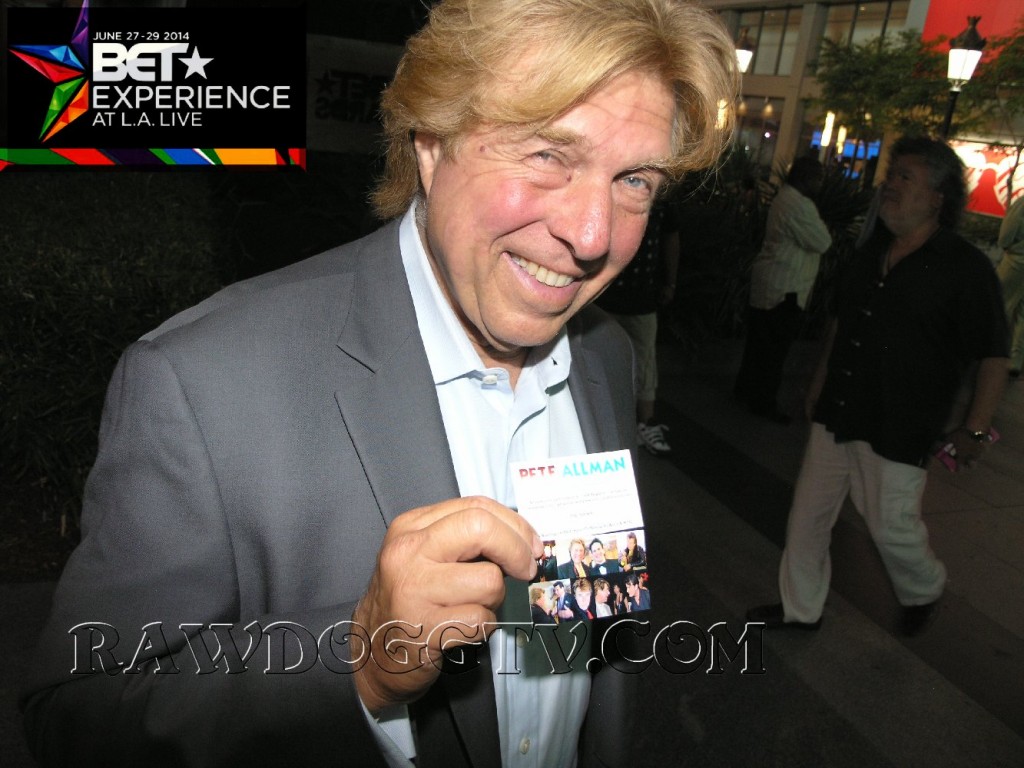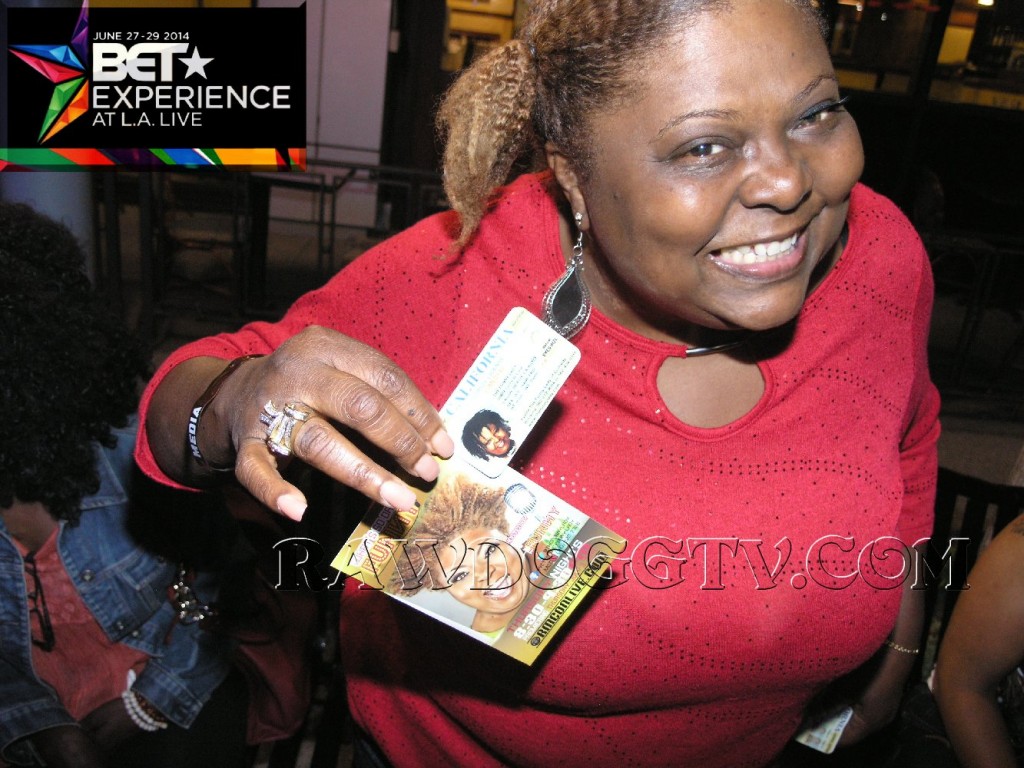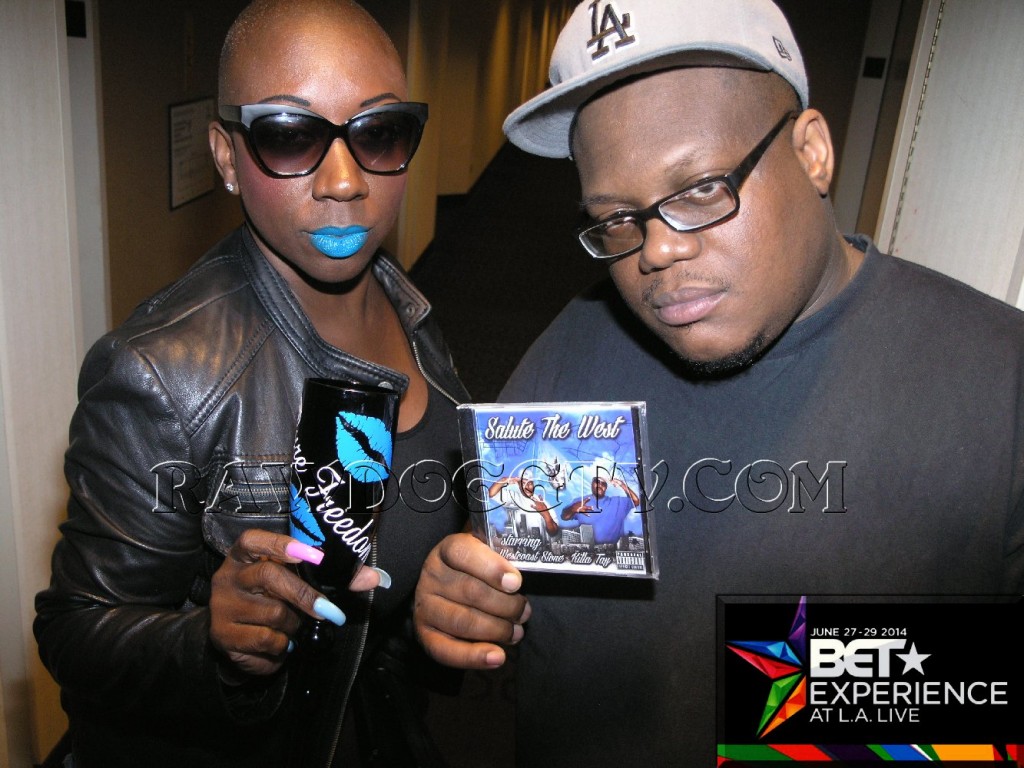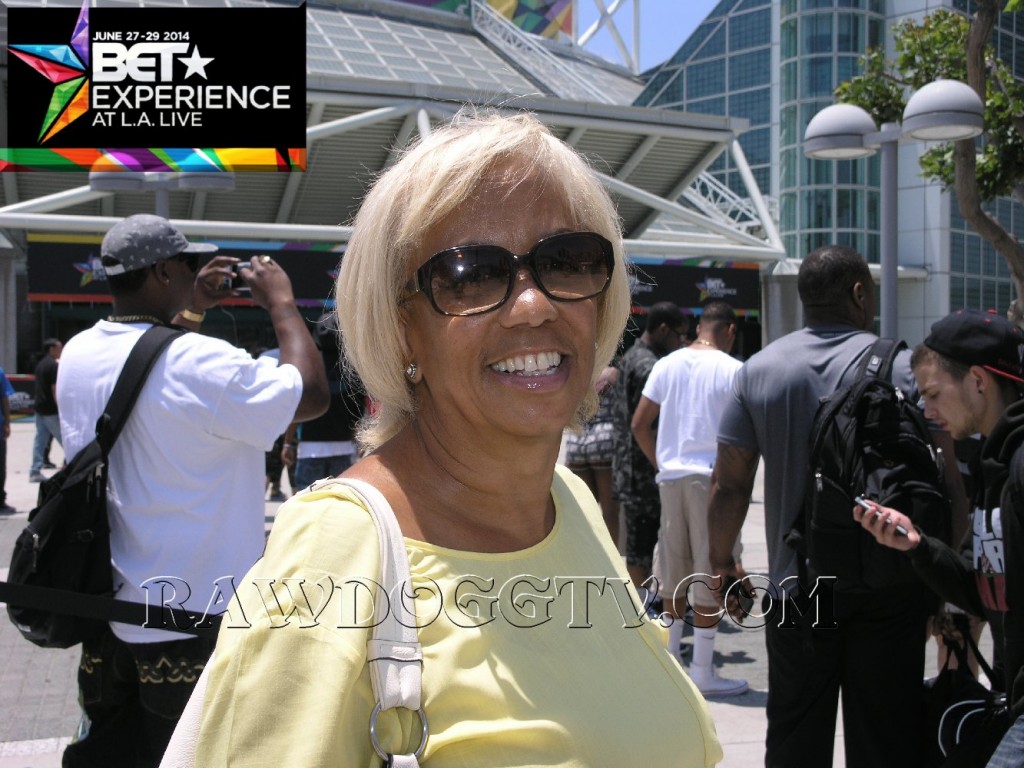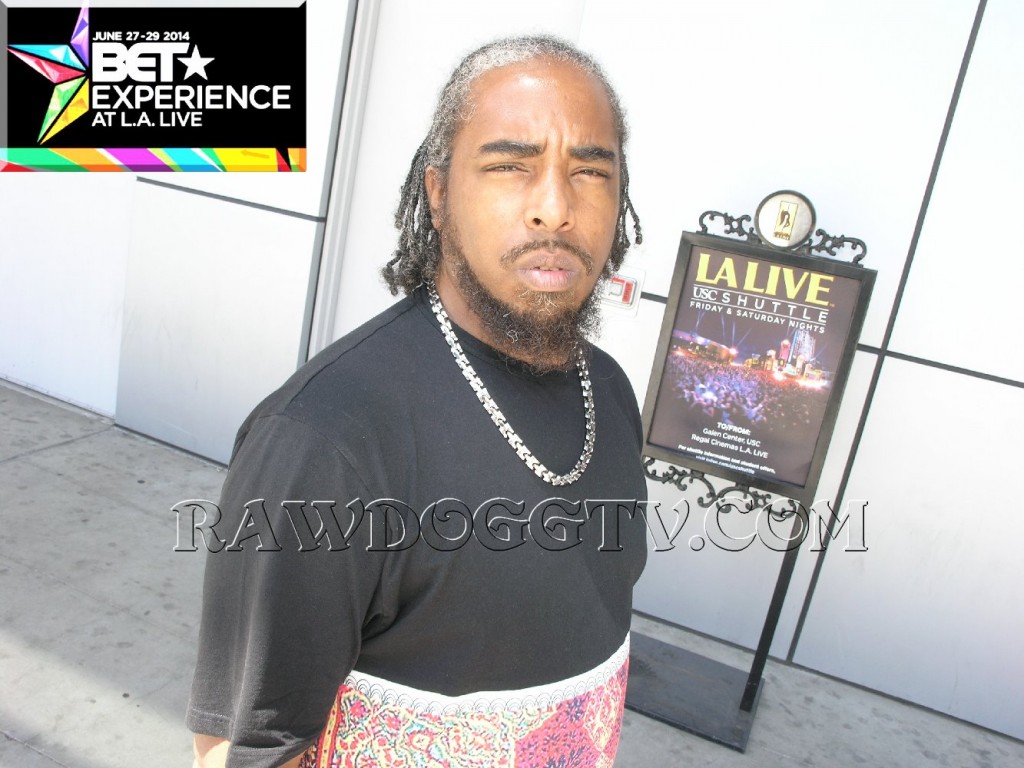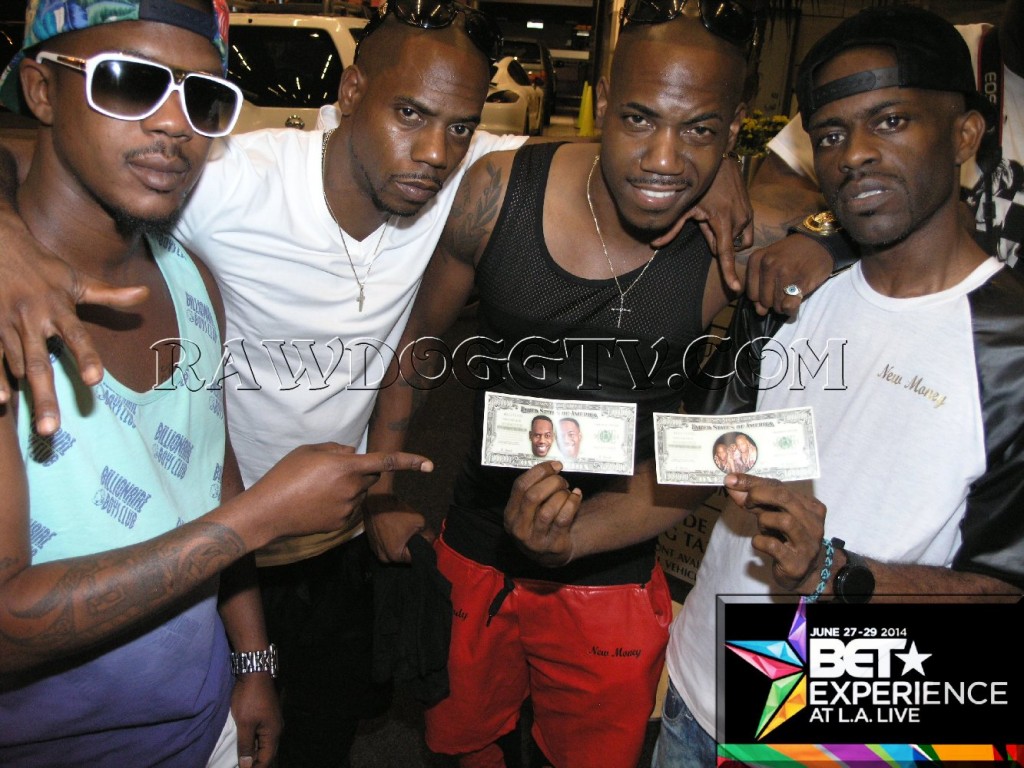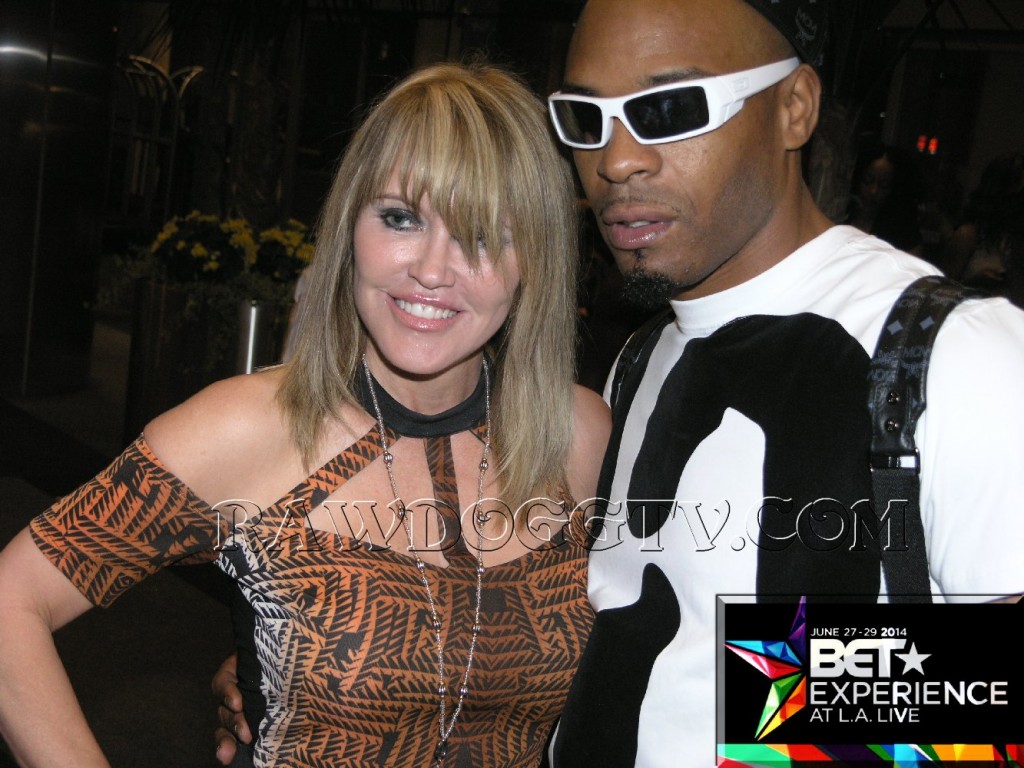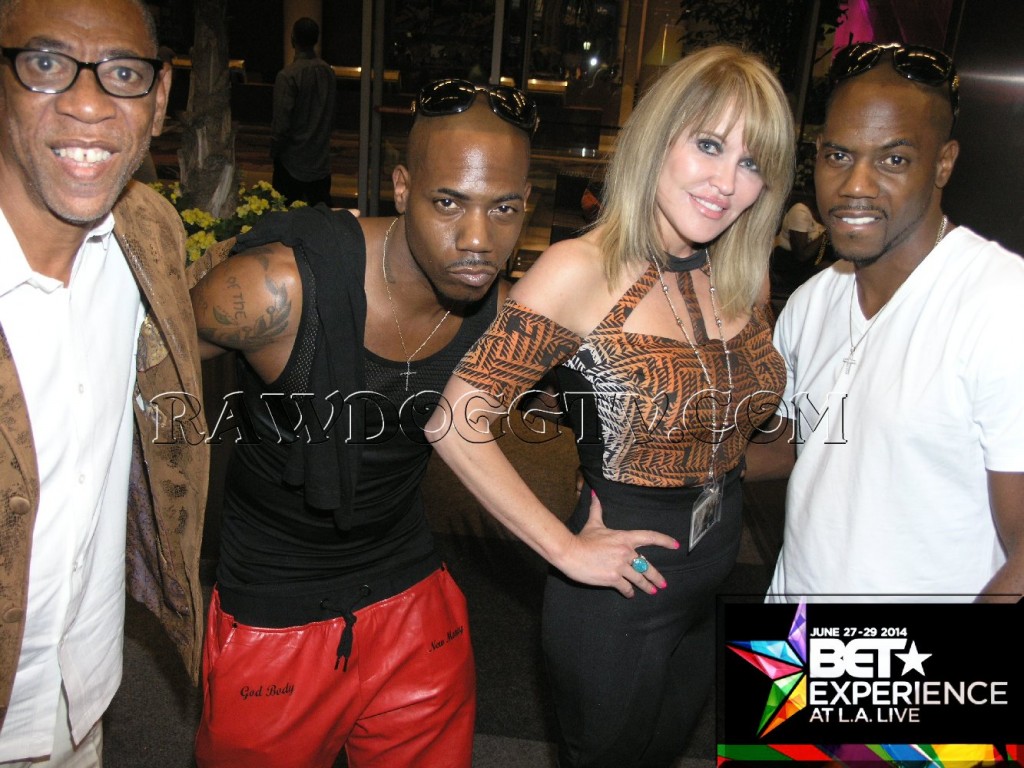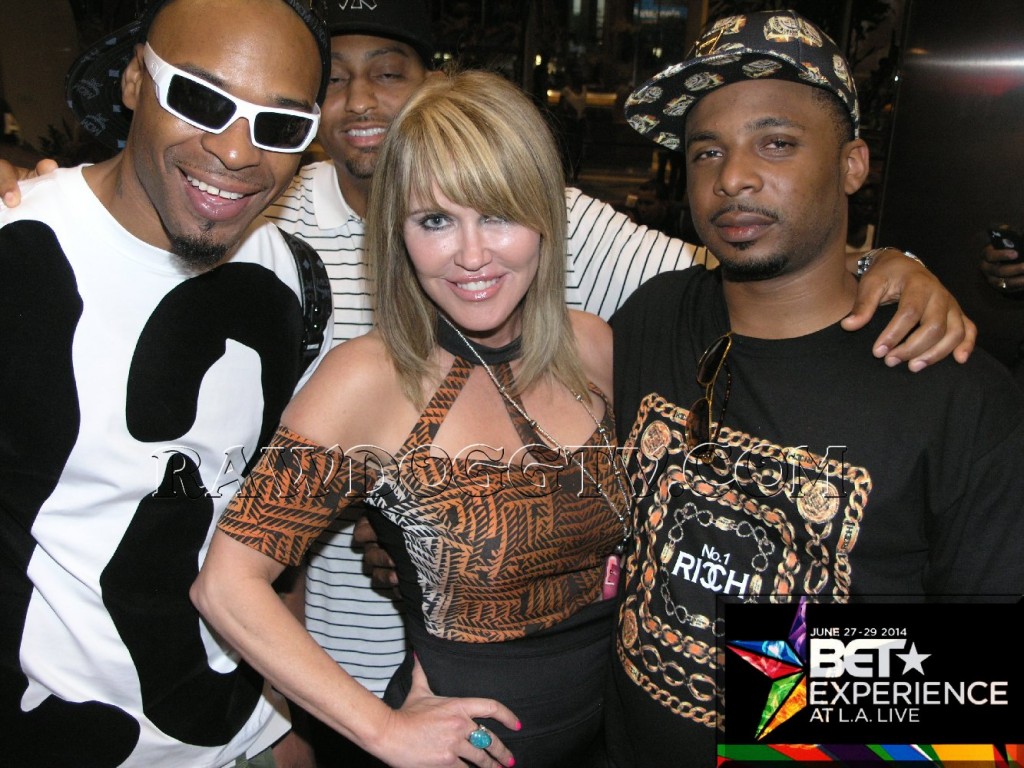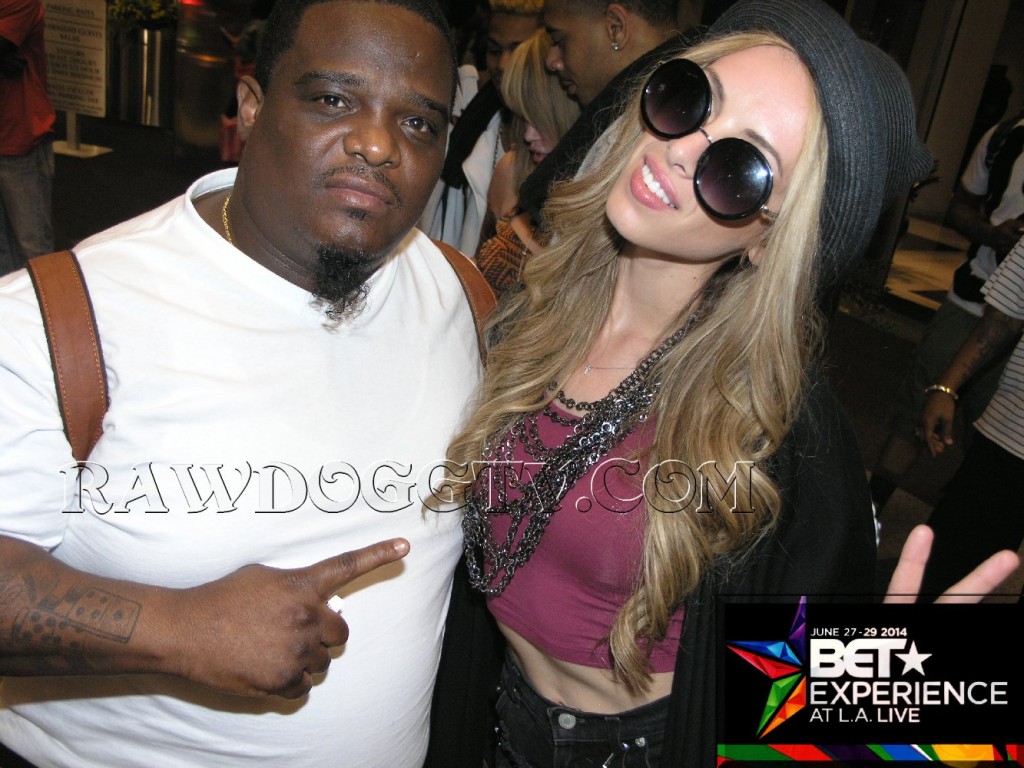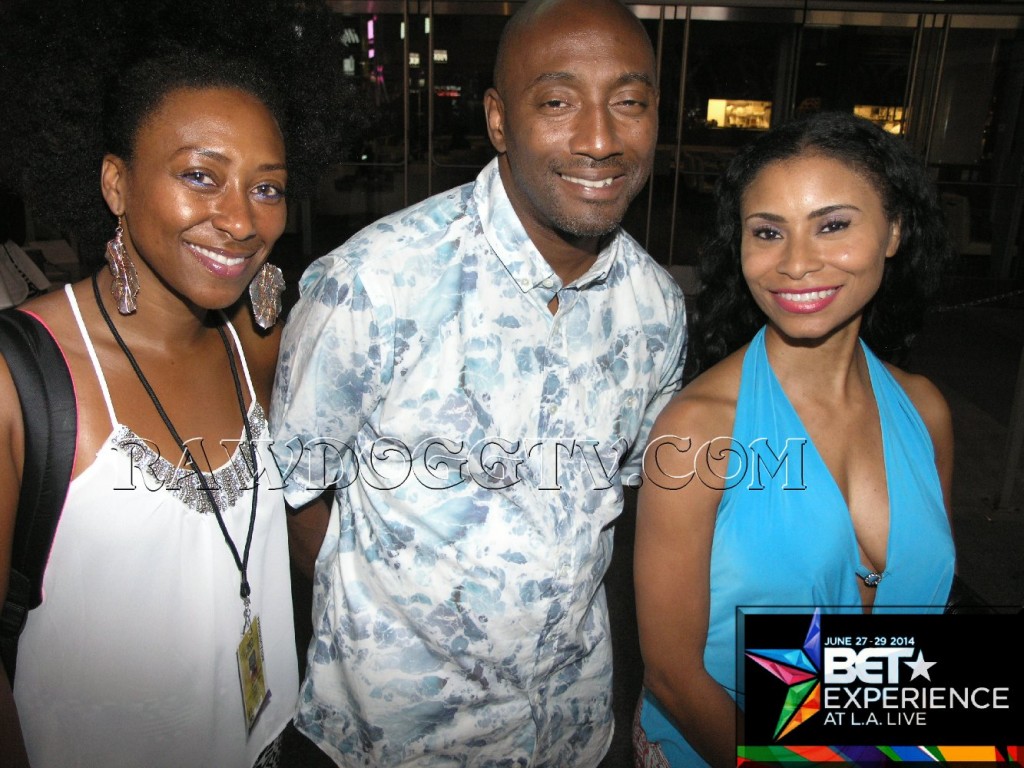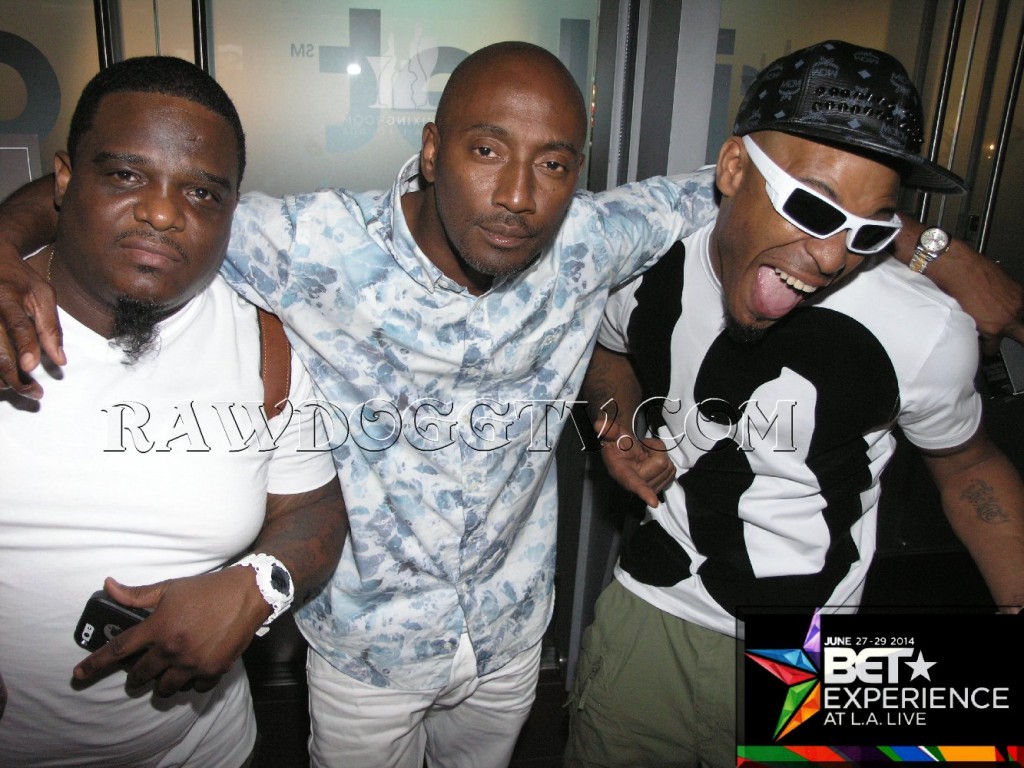 BET takes over L.A. LIVE for an electrifying three days and nights of music and entertainment.
In addition to concerts, comedy shows and the home of the BET Awards, the BET Experience 3-day weekend will feature "106 & PARK" LIVE, BET Fan Fest, Celebrity Basketball, seminars, various social events and celebrity appearances. BET Experience will climax with the BET AWARDS broadcasting live from Nokia Theatre L.A. LIVE, June 29, 2014.
Centric Taps Audience Favorite/Radio Personality, Free and Actor/Comedian, Brian Hooks as Hosts of the All-New, "According to Him + Her," Premiering July 11th at 9PM ET
About CENTRIC
Centric is a 24-hour music and entertainment channel that reflects the lifestyle and sophistication of today's multicultural adult viewer. With a finger on the pulse of an ever-changing beat, its compelling music content fuses Soul, R&B, Neo-Soul, Hip Hop, Reggae, Gospel, Jazz, Old School, New School and everything in between with today's hottest artists. It is a unique mix of music, culture and lifestyle programming that embodies the lives, tastes and aspirations of the Centric viewer. Centric: What's Good.
Media | Press | Bloggers Please use Images as you wish (AS IS) Size altering permitted.
Press Distribution: RAWDOGGTV (Global Internet Publicist) Viral Marketing Global News Feed of your Album, Video, Movie, Product, Press Contact: ☎ 305-490-2182 gerald@rawdoggtv.com