Huge Amazon affiliate commission rate cuts among latest program changes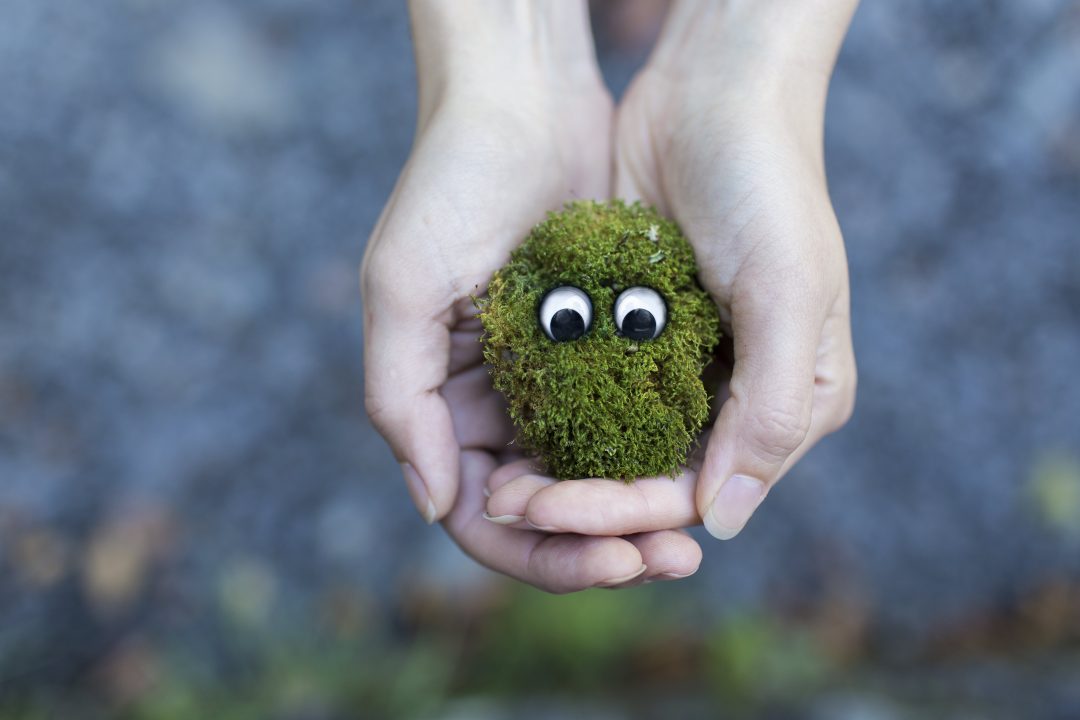 April 14, 2020, Amazon sent notice to its affiliates regarding changes taking effect on April 21st. Amazon affiliates, which include publishers and influencers, will see lower commissions from their affiliate link sales across several product categories.
this video will show you how to work around the changes and keep your income up by offering cpa affiliate offers, going direct to stores, and even drop-shipping. Marcus explains what you can do, to make even more Affiliate Commissions, or direct Sales

Amazon Associates will start to see lower commissions on many popular product categories.
The product category rate changes areas follows:
Furniture, Home, Home Improvement, Lawn & Garden, Pets Products and Pantry will go from 8% to 3%.
Headphones, Beauty, Musical Instruments, Business & Industrial supplies will go from 6% to 3%.
Outdoors, Tools will be cut from 5.5% to 3%.
Sports and Baby Products categories will go from 4.5% to 3%.
Health & Personal Care will be slashed from 5% to 1%.
Amazon Fresh will be cut from 3% to just 1% as well.
Not All Categories are Affected: Luxury Beauty and Amazon Coins categories continue to have a 10% payout rate.
Some of the categories didn't get affected like luxury, beauty and coins. That's still 10 percent. Digital music. Physical music. Handmaid and digital videos. Physical books, kitchen and automotive. Lots of Amazon products. Jewelry, luggage, watches. Handbags. Things of that nature. No changes. Toys and computers. No changes there. Televisions and digital video games. No change. And on physical video games and game consoles, you still gets your 1 percent.
Amazon Cuts Affiliate Commission Payouts to as Low as 1%