Dwayne Chattman Actor, Acting Coach, and Producer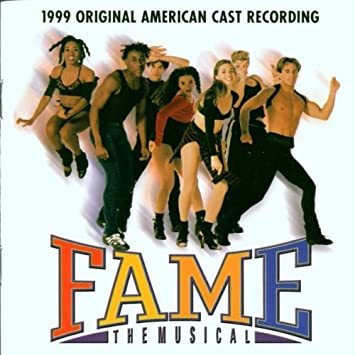 Actor Dwayne Chattman, born and raised in Dayton, Ohio, and a graduate of Colonel White High School. He had his first professional job with a local celebrity dance group called The Enchanters. Also excelling in gymnastics, he received first place in the city regional competition two consecutive years and tenth place in state regional competition on the floor exercise. But becoming an artist was his true passion.

 His acting career began with a theater group called Creekside Players and their production of "The Past is the Past" directed by Al Lane. Wanting to hone his artistic skills more, Dwayne decided to make a very bold move – he packed up what he could and took a bus all the way to Chicago. He attended acting classes at The Goodman Theater. He also received a scholarship for dance at The Ruth Page School of Ballet and another ballet scholarship with Chicago City Ballet studying under the well-known instructor, Maria Tallchief.
Hollywood In Atlanta Acting Coach Dwayne Chattman 323-571-6122
These talents landed Dwayne the lead role of Tyrone Jackson in the hit Canadian Broadway Musical Fame. He received critical acclaim on the national tour. It was also a huge honor for him to record on the original cast album and appear on "Fame" the television series, as a dancer. This gave Dwayne even more drive and his acting career was just beginning at this point. He worked on many national commercials for Pepsi, Pringles, Key Bank, Sunkist, MCI, and California Lotto non-smoking public service announcements.



Dwayne began to really show his versatility as an actor appearing on television shows including "Martial Law" where he played a street fighter to a role on "Noah's Arc". Other film credits include Virtuosity, Sgt. Bilko, Redemption and The Exorcism. Not only is Dwayne strong as a dramatic actor but proved he can do comedy as well. He recurred on the hilarious sketch comedy show "Mind of Mencia" airing on Comedy Central. Dwayne is also recurring on the new season of the late night sketch comedy show "Frank TV".




Hollywood In Atlanta Acting Coach Dwayne Chattman

☎

470-296-1477