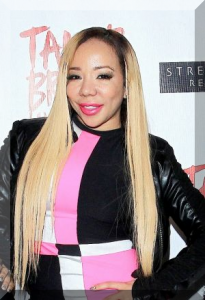 Tiny to Executive Produce New Show The Real Hair Stylists of Atlanta | News | BET – https://www.bet.com/news/fashion-and-beauty/2014/04/16/tiny-to-executive-produce-new-show-the-real-hairstylists-of-atlanta.html
Cast members include Rihanna and Kandi Burruss' hairdressers.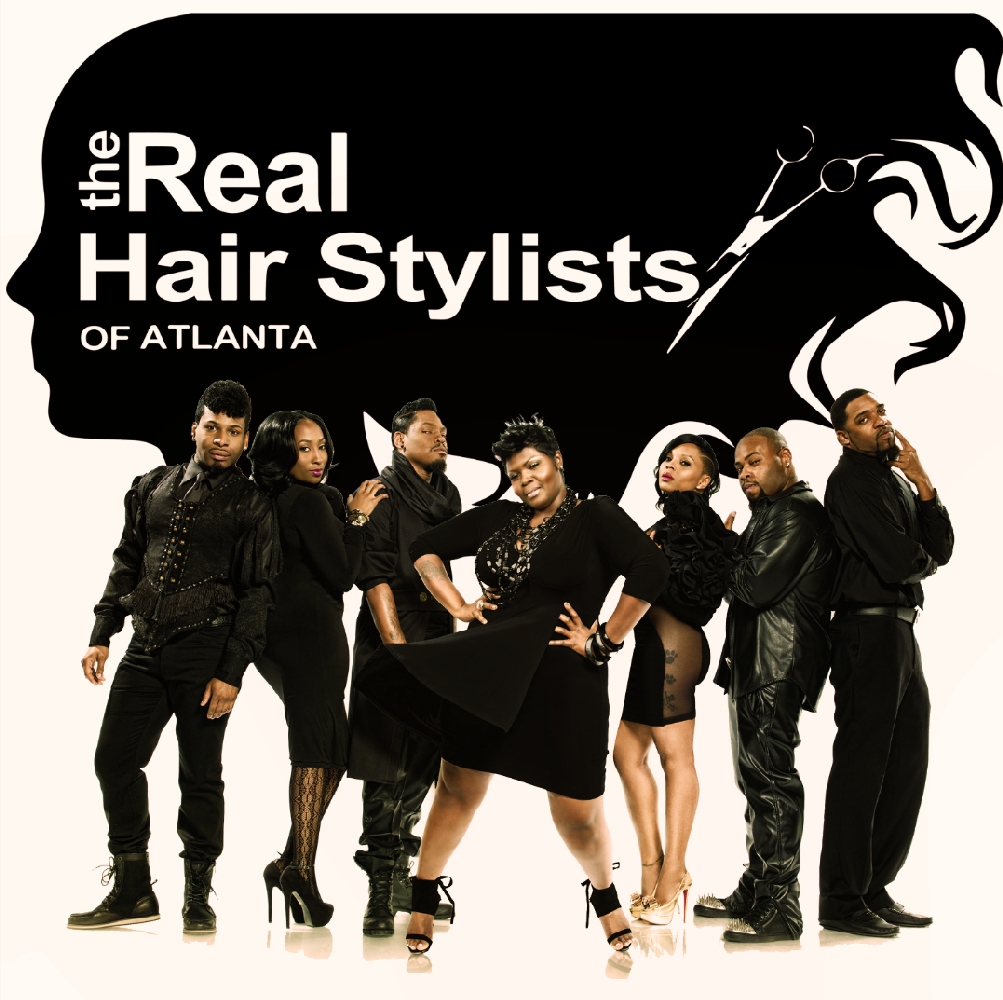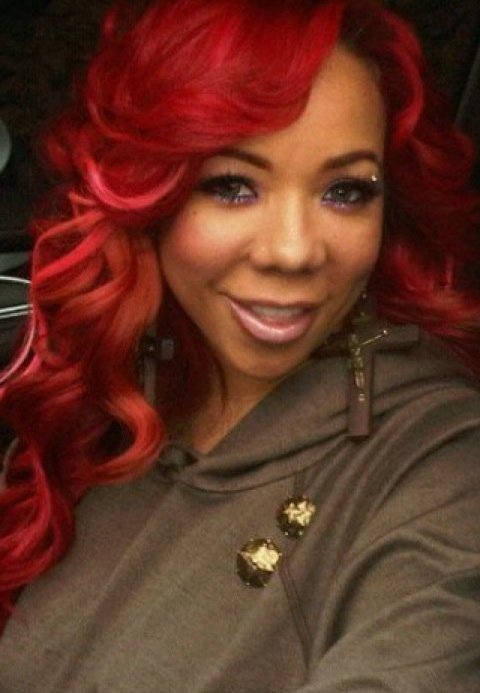 THE REAL HAIR STYLISTS OF ATLANTA
Invites you to
TAMEKA HARRIS (TINY) PRESS CONFERENCE
● Tiny unveils her new Reality TV Show
● Host: Dwight Eubanks
● Executive Producers synopsis
● Media Q & A
● Photos
Location: W HOTEL 3377 Peachtree road NE (1 Block south Lenox Mall) Atlanta 30326
Date|Time: April 14th, 1PM EST
Working press please contact:
Kamaya Chapman KamayaPR@Therealhairstylistsofatlanta.com
Phillip Hudson PhillipPR@Therealhairstylistsofatlanta.com
All phone inquires (818) 471-3466.
Therealhairstylistsofatlanta.com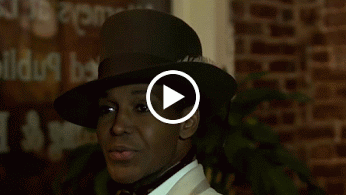 The Real Hair Stylists Of AtlantaThe Real Hair Stylists Of Atlanta Welcomes Yusef Williams
Rihanna's hair stylist is the newest cast member for the reality show "The Real Hair Stylist Of Atlanta. The shows hair advisor is Dwight Eubanks with cast members Gocha (Kandi Burruss stylist) Jasmine Collins (Trina hair stylist) Yusef Williams (Rihanna's stylist) Javon & Good Pinellas (former Nicki Minaj stylist) Terrance Davisdon (Nicki Minaj/Remy Ma hair stylist) Darnayle Mizrahi (Ciera/ Diamond wardrobe stylist) and Cherry (Keke Wyatt makeup artist) Yusef Williams"The Real Hair Stylists Of Atlanta" has a powerhouse cast! Executive producer Shante Traynham is bringing the multi billion dollar hair industry to the attention of TV viewers not only to educate, but to as well display the lives and the dreams that do come true.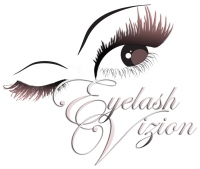 Instagram: @Therealhairstylistsofatlanta Twitter: @RHSOA Facebook: @TheRealHairStylistsOfAtlanta
Press Distribution: RAWDOGGTV (Global Publicist) Viral Marketing | Contact ☎ 305-490-2182 gerald@rawdoggtv.com
rawdoggtv.com/the-real-hair-stylists-of-atlanta https://en.wikipedia.org/wiki/The_Real_Housewives_of_Atlanta