BET Hip Hop Awards 2013 and Real Husbands of Hollywood Premiere Tuesday, October 15th Beginning at 8 P.M. ET/PT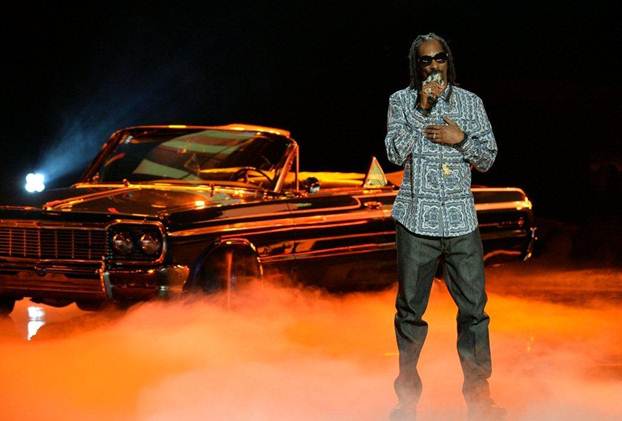 "Scandal" Season 3 Premiere Airs Wednesday, October 16th at 10 P.M. ET/PT
BET hosts two nights of big laughs, bigger drama and the biggest stars with the premieres of Hip Hop Awards 2013, Real Husbands of Hollywood and the season three BET premiere of SCANDAL.
Who says hip hop doesn't have a sense of humor? Uncle Snoop flexes his funny bone taking center stage as host of Hip Hop Awards 2013. Premiering Tuesday, October 15th at 8 P.M. ET/PT, Hip Hop Awards 2013 celebrates the year in hip hop music with performances from rap's elite including Kendrick Lamar, 2 Chainz, Future, Meek Mill, Diddy, Rick Ross and more. A surprise reunion from Bone Thugs-n-Harmony brought the crowd to its feet while rap icon MC Lyte was the recipient of the prestigious "I Am Hip Hop" award.
 It wouldn't be the Hip Hop Awards without the ever popular cyphers including a special treat from the Real Husbands of Hollywood, but the hilarity from Kevin Hart and the gang doesn't stop there.
  EMBED CODE BELOW: <iframe src="https://www.bet.com/content/betcom/video/the-real-husbands-of-hollywood/season-2/sneak-peek/episode-202-sneak-peek-hell-of-a-fundraiser.share.html" width="638″ height="535″ frameborder="0″/>
Directly following the show is season two of the uproariously funny

Real Husbands of Hollywood

with back-to-back episodes beginning at

10:00 P.M. ET

/PT. The stakes are higher now with new players in the game causing they guys' egos to swell from boys to mitches. Featuring an all-star supporting cast including Boris Kodjoe, Nick Cannon, J.B. Smoove, Duane Martin, Nelly and Cynthia Kay McWilliams – the upcoming season promises cameos from Hollywood's biggest names including Katie Couric, Khloe Kardashian-Odom, Kris Jenner, Conan O' Brien, Wanda Sykes, Keenan Ivory Wayans, Kelly Rowland, Anthony Anderson and more.
The drama doesn't end there. Missed last week's season three premiere episode of SCANDAL? Don't worry. "We Got You." Gladiators unite as BET re-airs the episode Wednesday, October 16th beginning at

10 P.M. ET

/PT. Catch up on all the drama from Olivia Pope & Associates in the explosive episode from the hit ABC drama.
If you missed the "BET Hip Hop Awards," catch encore performances on Thursday, October 17th at 9 P.M. ET/PT, Saturday, October 19th at 10 P.M. ET/PT and Friday, October 25th at 8 P.M. ET/PT.
F

or video sneak peeks and first looks of

 

"The Real Husband of Hollywood"
, "
Hip Hop Awards"
and
"Scandal"
visit their official pages respectively at 
BET.com/RHOH
, 
BET.com/HHA
and
BET.com/Scandal
.
Viewers can also find series updates on Facebook by liking the fan pages at 
facebook.com/BETRealHusbands
and
facebook.com/HipHopAwards
  Also, join the conversation about the shows on Twitter by using hashtags: #BETRealHusbands,
#
HipHopAwards and #ScandalBET;
follow the show for

all updates & special surprises 
@BETRealHusbands
and
@HipHopAwards
.
BET Hip Hop Awards 2013 AND Real Husbands of Hollywood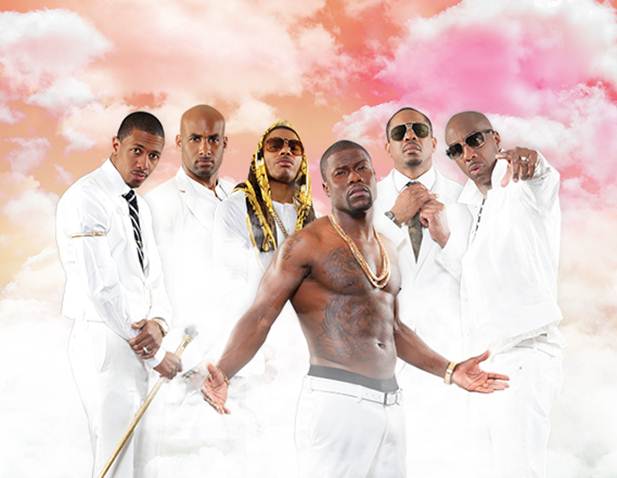 BET MUSIC MATTERS PHOTOS ATLANTA (Click Link) https://rawdoggtv.com/bet-hip-hop-awards-2013-bet-music-matters-photos